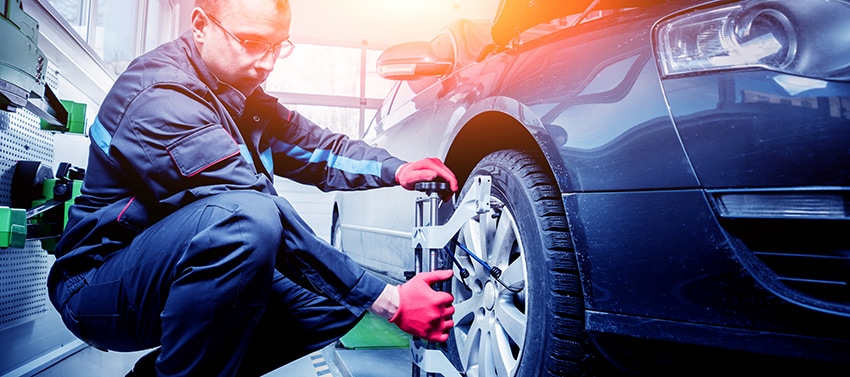 Signs You May Need New Tires
Your tires may not be at the forefront of your mind when you think about vehicle maintenance, but they should be. They are one of the most important aspects of your vehicle and their health is imperative to your safety and your success on the road.
That is why, if you notice any symptoms of tire wear, you may want to think about bringing your vehicle in for service!
What are the symptoms of tire wear, though?
Five Symptoms of Tire Wear
If you notice any of the following symptoms of tire wear it is imperative that you bring your vehicle in to our service center to be checked out!
you notice that your tread is worn down considerably (you can check tread levels with the penny test)
if you see any blisters, bulges, or tears in your tires' sidewalls
you notice your tires' tread is worn unevenly
you feel excessive vibration when you drive
All of these things are serious and should be addressed as soon as possible!
Want to Learn More About Servicing?
If you have any questions about servicing your vehicle, or if you would like to learn more about how to notice when your tires are wearing out, we invite you to visit us at Cortese Lincoln of Rochester in Rochester, NY. Our team is here to help you with all of your automotive needs, from purchasing to servicing!
Visit us today, and we will help you with your tire needs!